Patient Experience | Meet Amanda
1 Day Breast Augmentation Recovery | How it's done
Gentle Dissection

Using special techniques to minimizing tissue trauma while creating the space for the implant.

Pain Free Breast Anesthesia

A combination of immediate and long acting numbing medication prevents pain from the moment you awake.....to days after surgery.

Postoperative Protocol

Special postoperative instruction to have you active and back to normal in no time.
Our Vision for Breast Augmentation
Our goal is to provide superior results while not compromising on patient safety, comfort and experience. While we cannot guarantee that every patient will have the perfect experience, we strive to make that happen. Having the surgery nearly pain free for most patients, allows patients who were previously scared to have surgery to have a breast augmentation and "wonder why I hadn't done it sooner."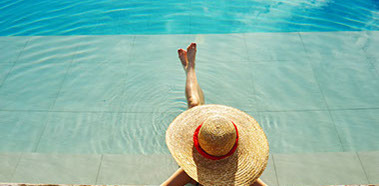 Breast Augmentation | Unlimited Free Aftercare
Aftercare Defined
Unlimited follow up appointments with your plastic surgeon and nurse at no additional cost even years later
All revisional surgery within the first year at no extra surgeon fee including going up in size. You do have to pay for implants and surgical center fees.
Access to telephone and email support throughout you recovery process and even years later to answer any questions or concerns
Lifetime Implant Guarantee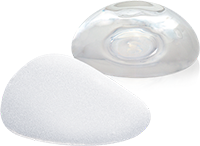 Lifetime guarantee in the event of loss of shell integrity resulting in implant rupture that requires surgical intervention.
What Procedures Are Covered?
Our unlimited aftercare scheme is included for ALL cosmetic breast surgery procedures.
Aftercare is FREE with ALL cosmetic breast surgery procedures.
There are NO extra charges and NO hidden costs – it's simple, straightforward and free – what more could you ask for!