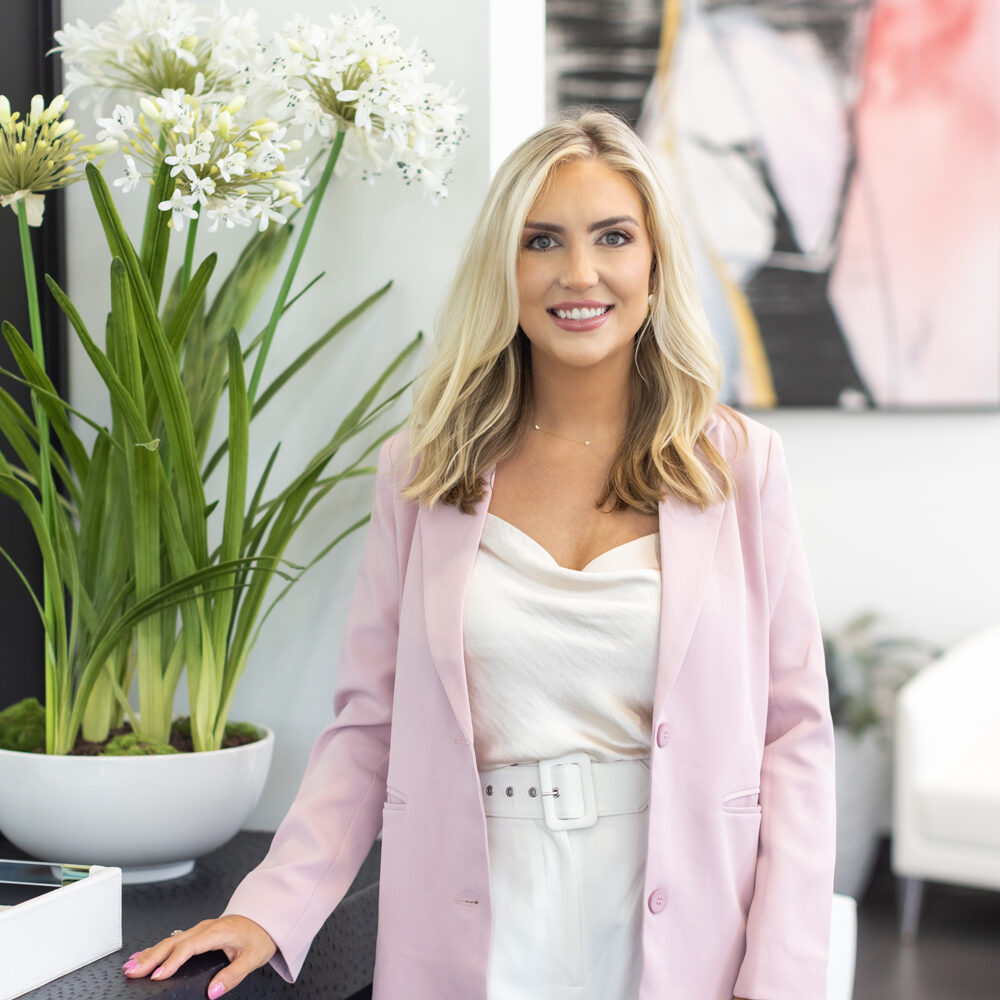 "Helping Your Confidence Shine!"
Lauren Harbin is a Registered Nurse with a specialty in aesthetics. She has been with Augusta Plastic Surgery since April 2020. Cosmetic injectables and preventative skincare treatments are her primary focus. She is passionate about providing a fun and relaxing experience while making you feel like your best self. Lauren enjoys providing patients with other noninvasive treatments such as Coolsculpting, Miradry, Chemical Peels and Laser Hair Removal.
Lauren is a native of Augusta, GA. During her time off, she loves to spend time cooking and entertaining her friends and family. Lauren's favorite sus chef is her dog, Piper. If the suns out you can find her by the pool, lake or beach with a margarita and a good murder mystery in hand.