Can you lose weight with CoolSculpting?
Coolsculpting is not a weight-loss treatment. However, it does kill the fat cells in the treated area, your body will naturally eliminate the dead cells in 1-3 months or more, resulting in up to 20%-25% reduction of fat in a treated area.
How does CoolSculpting work?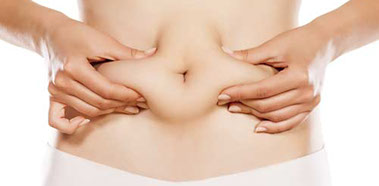 The Fat Really Gets Frozen — CoolSculpting applicators are applied to stubborn pockets of fat. The applicators safely cool areas to temperatures that cause natural fat cell death to occur.
Your Body Gets Rid of the Damaged Fat — Your body will work to eliminate the damaged fat cells over the next 2-3 months after treatment. Fat cells will not grow back or move to other areas of the body.
You are Thinner — You will see approximately 20-25% reduction in fat to the treated area resulting in inches lost (not weight loss). Using CoolSculpting in conjunction with an active and healthy lifestyle will only enhance your results. *individual results may vary
How long does treatment take?
We are the first practice in the CSRA to offer our patients the newest CoolSculpting CoolAdvantage technology with improved results, comfort, and 35 minute treatment time! We have two CoolSculpting machines so we can offer DualSculpting as well, the ability to treat two areas in half the time. Patients often come in on their lunchbreak to have treatments performed.
How many sessions of CoolSculpting is needed?
The number of sessions differs from person to person. It will depend on the size of the treatment area, the amount of fat present in a particular area, and the desired results of each individual.
How much does CoolSculpting cost in Augusta, GA?
During your consultation you will be assessed by our Cosmetic Concierge and CoolSculpting Coordinator to customize a treatment plan and receive exact pricing. The price for CoolSculpting procedures vary depending on your areas of concern, the number of sessions needed, and your ultimate goals. As the ONLY Coolsculpting Preferred Crystal Practice in the area, we have the best prices on Coolsculpting treatments. You'll find that our treatments are right in line with other practices in towns, and for multiple areas, substantially less.
Call today to book your free consultation!
Military Discounts
Earn in office rewards for CoolSculpting – Receive discounts on injectables and SkinMedica Products
Financing available
Sign up for our Email List and be notified for seasonal specials and discounts
Is CoolSculpting better than Liposuction?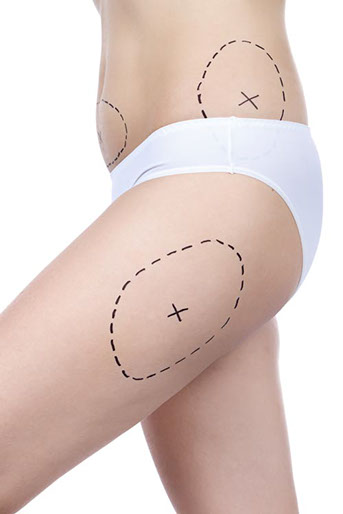 Ideal Candidates — Unlike gastric bypass surgery, CoolSculpting is not a weight loss solution for people who are obese. It is a non-surgical alternative to liposuction. A good candidate for CoolSculpting is an individual who maintains a healthy lifestyle, but still has stubborn pockets of fat.
Low pain tolerance? Don't scar well? — There is no surgical pain involved with CoolSculpting. Some patients only report a temporary mild tenderness and swelling to the treated areas. No time for recovery? No problem. CoolSculpting requires no surgery, no lab work, and no anesthesia.
Full Perspective — We have other options here at our practice with our Plastic Surgeons if you are not a candidate for CoolSculpting.
Will CoolSculpting tighten loose skin?
While CoolSculpting does greatly impact fat reduction in certain areas, it cannot tighten loose skin. If the skin has stretched significantly around fatty buildups, a person may have excess skin after the procedure.