Are there different types of liposuction?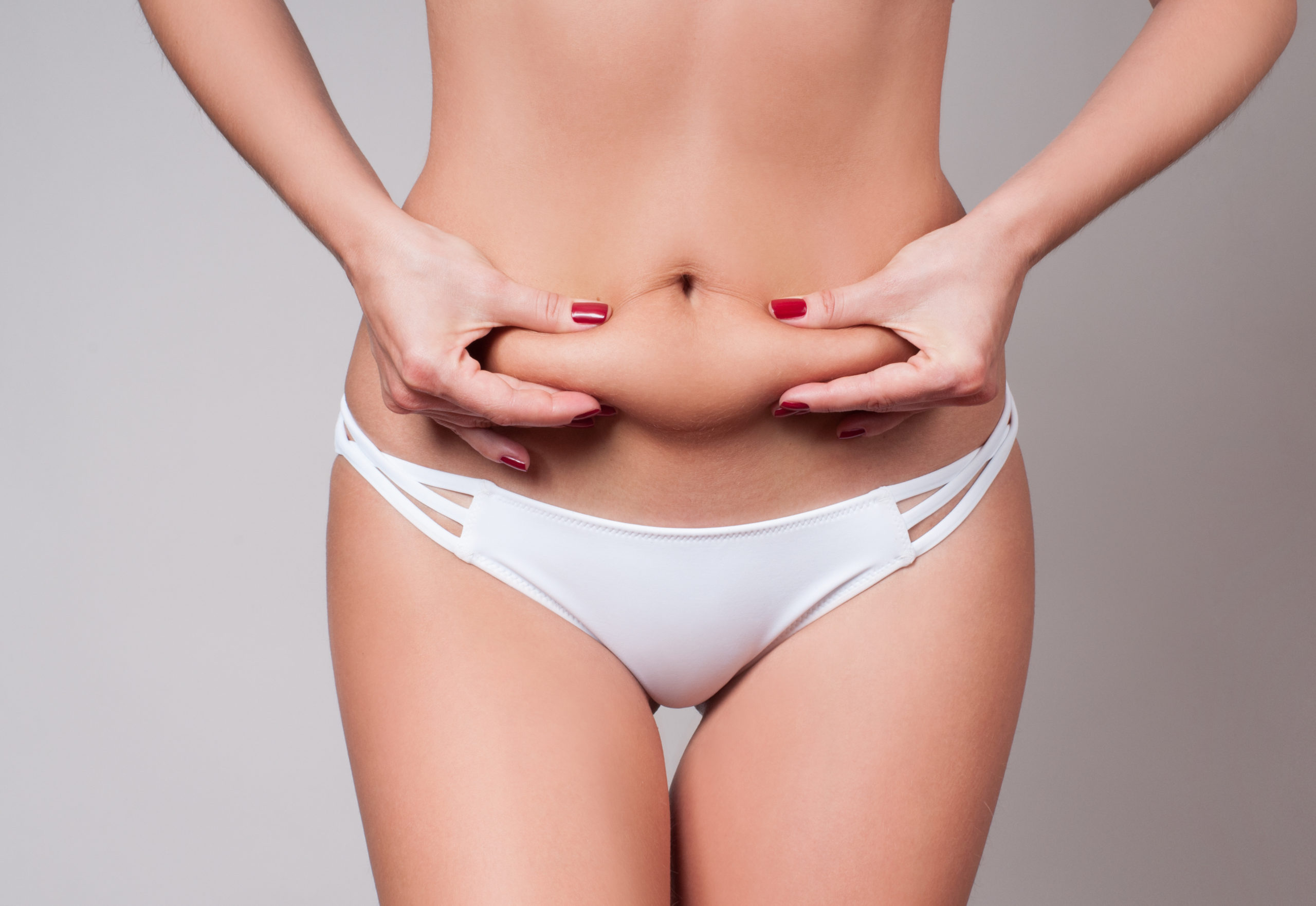 Tumescent Liposuction
This is the most common type of suction performed. Fluid is injected into the fat to minimize bleeding, then the fat is removed with suction cannulas.
VASER Liposuction (Ultrasonic)
Ultrasonic heat breaks down the fat and also can provide skin tightening when needed. New and advanced liposuction method.
Laser Liposuction (Smart Lipo)
Removes fat and provides heat through a laser. Same results as VASER and ultrasonic liposuction.
---
Our Vision for Liposuction
Our goal is to provide superior results while not compromising on patient safety, comfort and experience. While we cannot guarantee that every patient will have the perfect experience, we strive to make that happen. Body contouring with liposuction can remove stubborn areas of fat that are difficult to improve with dieting and exercise. The most important decision is choosing the surgeon. This determines your results more than the type of liposuction.
Do I need more than liposuction?
Liposuction Only — For those patients with excess fat and minimal to no excess skin or muscle separation.
Mini-tuck or Limited incision — For those patients who have a little bit of loose skin and muscle separation which is caused by childbirth; liposuction can also be added at the same time as of the procedure.
Full Tummy Tuck — For those patients who have a moderate to severe amount of excess skin and fat above and below the belly button. Can also incorporate liposuction to this procedure as well.
How many inches can I lose?
Abdomen & Love Handles
Liposuction to these areas can significantly reduce your waistline circumference. The number of inches lost depends on how much excess fat you currently have. On average, patients lose around 3-5 inches from their waistline just from liposuction alone.
Army Tape Test
Reducing inches around the waist can often help military personnel pass the tape measure test. Liposuction is usually the best surgical procedure to achieve this result.
Should I be awake or asleep for liposuction?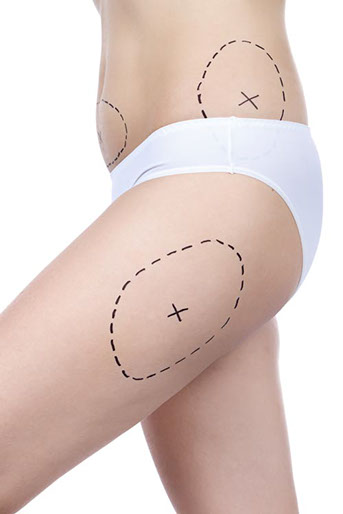 Local Anesthesia — For those patients who have reservations about being "put to sleep" or have small areas that need to be treated. Medication can be taken to help you relax during the procedure.
IV Sedation | Twilight Anesthesia — Requires placement of an IV and some blood work. You are given medication so that you are comfortable, gently fall asleep and have minimal to no recollection of the procedure.
General Anesthesia — An anesthesiologist will provide complete general anesthesia to put you to sleep. For larger areas of liposuction. Potential for improved results.
---
Surgery Center
All procedures including local liposuction are performed at our AAAA certified ambulatory surgery center. Feel confident about your safety.