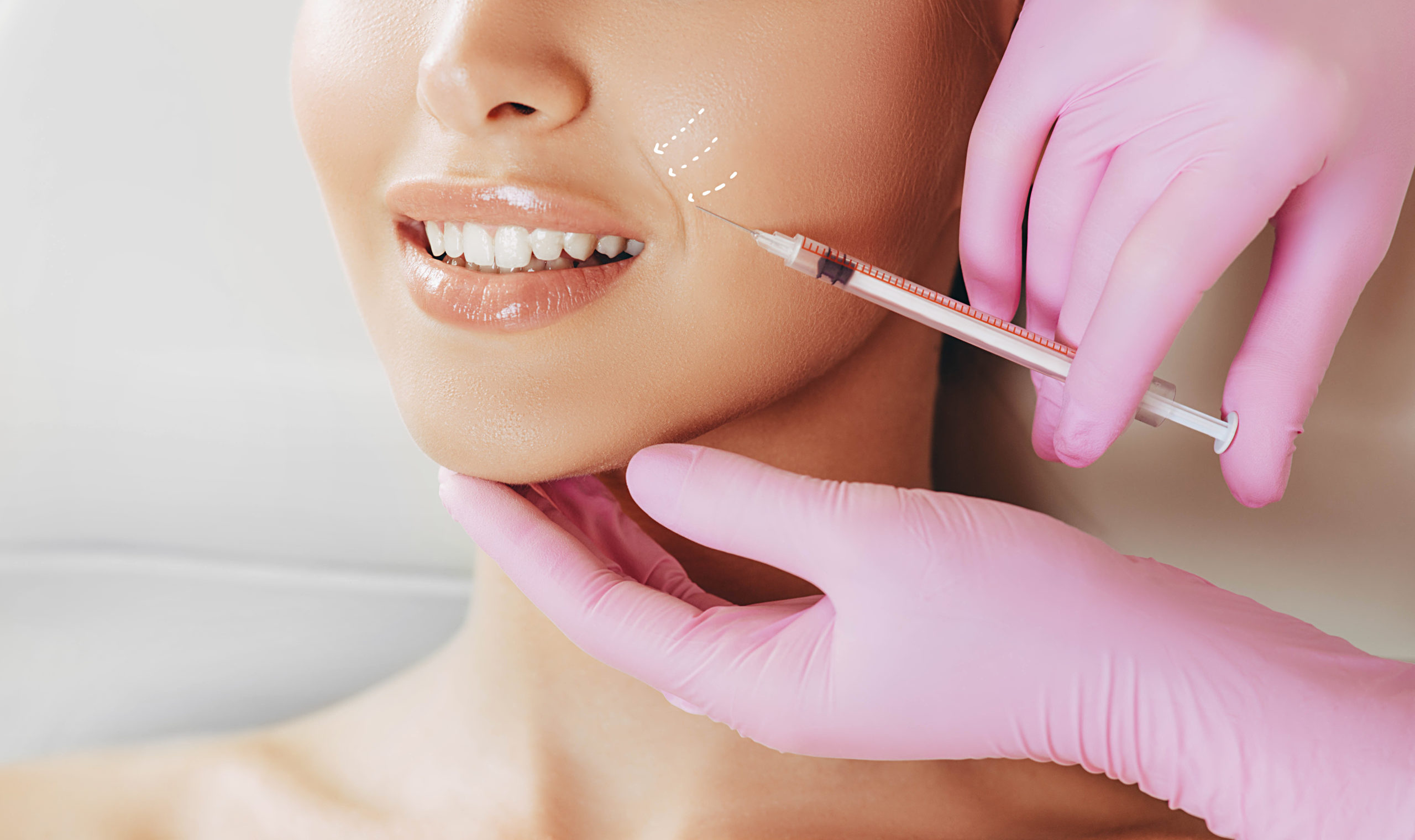 Hyaluronic Acid (HA) is a naturally occurring substance produced by your body. Fillers such as Juvederm are what we call HA fillers. It is extracted and reformulated to provide structural filling in areas of the face that are aging.
When this gel is injected, it acts like an inflated cushion to support facial structures and tissues that may have lost volume or elasticity due to normal aging. It also brings water to the surface of skin to keep it looking fresh and supple.
Hyaluronic Acid (HA) fillers are considered to be among the safest due to their ability to be dissolved by an enzyme called Hyaluronidase.
Juvederm provides a range of fillers that can be used specifically for certain areas of the face. Juvederm Ultra, Juvederm Ultra Plus, Voluma, Volbella, and Vollure are all a part of the list of injectable fillers we have to offer.